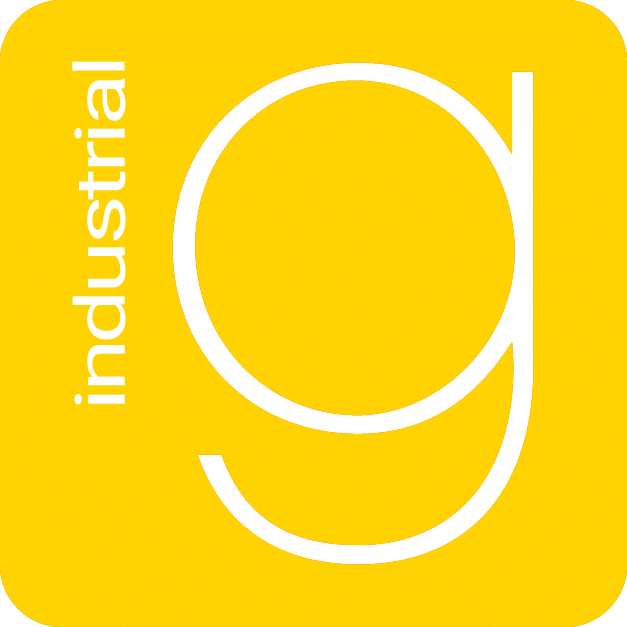 Grafters Industrial Division
Grafters specialist industrial division currently provides over 200 industrial workers per day to many multi-sector organisations throughout the UK. We firmly believe in upskilling candidates where possible providing the relevant training for each candidate to progress within the industry. This is hugely beneficial to both our candidates and clients.
Pickers / Packers / Assembly / Production / Forklift Truck Drivers / MHE Drivers / Pallet Wrappers / Cleaners / Export & Import Counters / Hygiene operatives / Team Leaders
Warehouse Operatives needed for various shifts in the Hoddesdon, Hertfordshire area: Shifts: Monday to Friday 04:00 – 13:00 16:00 – 22:00 00:00 – 10:00. Job Description: General warehouse duties, moving freight, loading lorries etc. Pay: Rates vary from £8.00- £9.00 per hour. If you are
More Information »
Candidate Pre-Registration
Simply complete the following form to register your interest in working with Grafters Industrial Division. Once completed one of our highly trained recruitment consultants will be in touch to complete the registration process.
Latest Industrial Vacancies
Buffaload Newark – Warehouse Grafters Recruit are looking for warehouse operatives for our busy client in Newark, NG24. Candidates must be available for a 4 on 4 off shift pattern, completing 12-hour shifts – days and nights available. 0700-1900 or 1900-0700 The role will involve
More Information »
Grafters Recruit are looking for 20+ warehouse operatives to assist our busy client in the Stoke on Trent area. As an Operative your job will be to accurately assemble components into high specification electronic cabling. This includes cable preparation through soldering and crimping techniques, cutting
More Information »
Grafters Recruit are looking for ongoing warehouse operatives for one of our busy clients in Crick. The role includes the following Picking & Packing on conveyor Box assembly Picking A lever full case on PPT Scanning/QA of pallets Wrapping and loading pallets Loose loading of
More Information »
Subscribe to our social media platforms to receive the latest news and vacancies from Grafters Recruit Ltd.